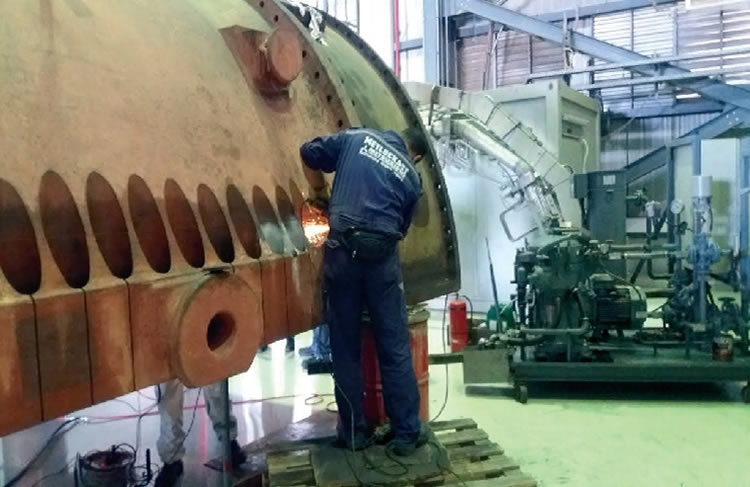 Around the Clock & Worldwide
24-hour emergency lines: +306932748565 & +306974358272
Experienced & Professional Workers
Metlockast Hellas provides on site metalock repairs. Metalock has worldwide recognition by all leading marine and industrial insurance companies. Metalock services include:
Metalock repairs
On site machining
Specialized weldng
On-site in-situ Metalock repair 24×7

Less downtime, with little or no dismantling

A procedure recognized throughout the world by all insurance companies



On Board Repairs
Cold repairs on all cracked or broken components made from cast iron, cast steel or aluminium.
On-site, in-situ repair by Metlockast's skilled and experienced workers, provided 24×7, worldwide.