Support and Repairs of parts / vessels engines aux. machinery
STOCK
Huge range of new / reconditioned / 2nd hand spare parts
Metlockast Hellas has a large stock of parts for any type of main engine and diesel generator directly available for dispatch. Indicative: SULZER / MAN B% W / MITSUBISHI / YANMAR / DAIHATSU etc.
Piston Crown Recondition
Piston Rods
Piston Skirts
Cylinder Liners
Exhaust Valves Spindle Recondition
Inlet Valve Spindle
Valve Seats
Valve Houses
Cylinder Cover Recondition
Crankshaft (certified)
Connecting Rods
Bedplates, Engine Blocks
Camshafts
Cylinder Heads / Pins
Complete Units
Fuel Injectors
Fuel Pumps
Complete Generators
Complete aux. machineries
Governors
Delivery
24 HOURS 365 DAYS
Owning one Factory and a Warehouse in the center of Piraeus and a fleet of trucks with cranes and other smaller vehicles,transportation and delivery is guaranteed on time 24/7/365, even for demanding or heavy parts. Metlockast Hellas S.A. has a completely modernized spare parts sales & exchange network. Parts and services are accompanied by warranty.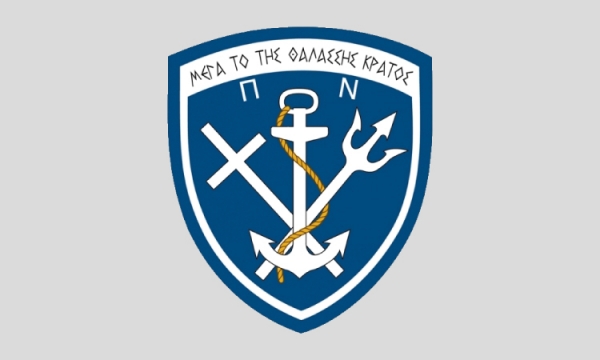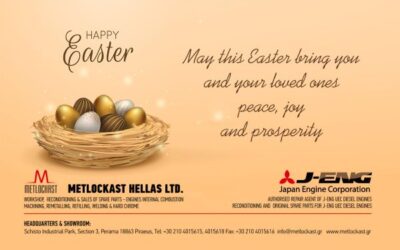 May this Easter be a time of renewal and rejuvenation for you and your business, and may you experience the serenity that comes from knowing that you are on the right path towards success. Metlockast LTD would like to wish you all wholeheartedly, Happy Easter!
read more