Voyage Repairs & Services
STOCK
Huge range of new / reconditioned / 2nd hand spare parts
Metlockast Hellas has a large stock of parts for any type of main engine and diesel generator directly available for dispatch. Indicative: SULZER / MAN B% W / MITSUBISHI / YANMAR / DAIHATSU etc.
Piston Crown Recondition
Piston Rods
Piston Skirts
Cylinder Liners
Exhaust Valves Spindle Recondition
Inlet Valve Spindle
Valve Seats
Valve Houses
Cylinder Cover Recondition
Crankshaft (certified)
Connecting Rods
Bedplates, Engine Blocks
Camshafts
Cylinder Heads / Pins
Complete Units
Fuel Injectors
Fuel Pumps
Complete Generators
Complete aux. machineries
Governors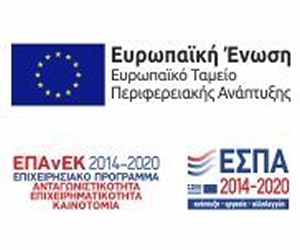 Delivery
24 HOURS 365 DAYS
Owning one Factory and a Warehouse in the center of Piraeus and a fleet of trucks with cranes and other smaller vehicles,transportation and delivery is guaranteed on time 24/7/365, even for demanding or heavy parts. Metlockast Hellas S.A. has a completely modernized spare parts sales & exchange network. Parts and services are accompanied by warranty.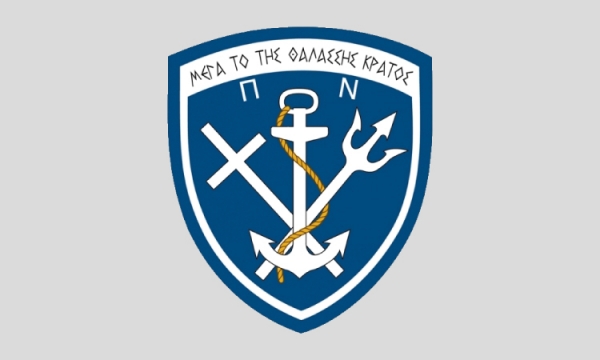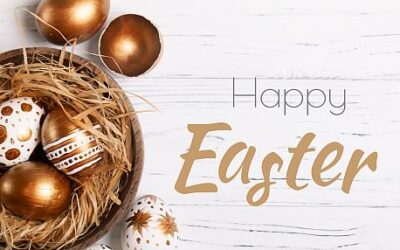 In many ways, Easter is a celebration of hope and new beginnings. The past few months have been evidently hard on everyone, both physically and mentally, with the coronavirus pandemic. While meeting and enjoying Easter with our families and friends is not the same as...
read more