Providing the most advanced Machining services
Recondition Services
Piston Crown
Cylinder Cover
Piston Rod
Connecting Rod
Exhaust Valve spindle
Exhaust Valve seat
Exhaust Valve cages
Lloyd's Register Quality Assurance ISO 9001 certification approved
Authorized Repair Agent of MITSUBISHI UEC Diesel Engines in relation to after-sales work for the repair & recondition work and / or the maintenance work of UEC Diesel Engines.
Highest qualified maintenance work
For reconditioning service, Metlockast welding procedures, materials, and technicians' qualifications have all been approved by LR.
All the reconditioned parts have LR certificates as per customers' requirements.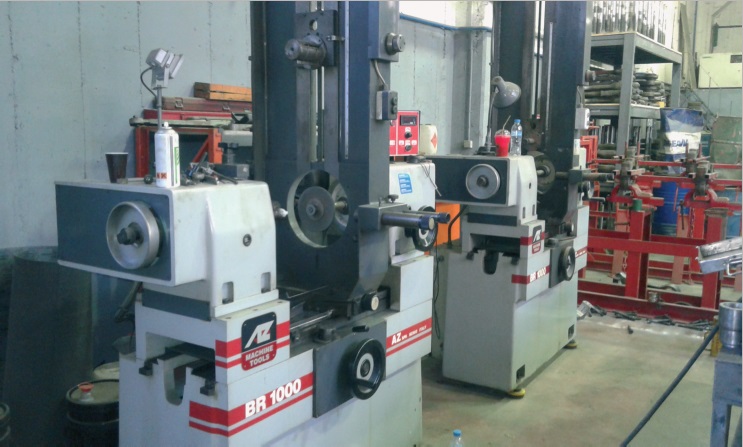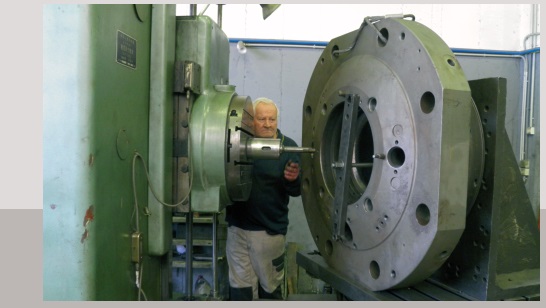 M/E Cylinder cover recondition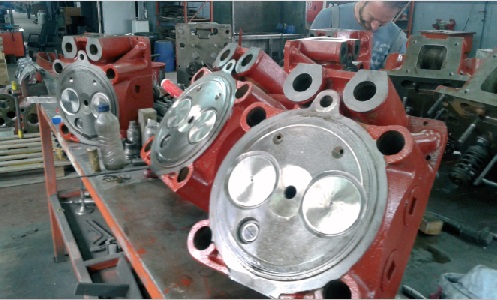 Connecting rod recondition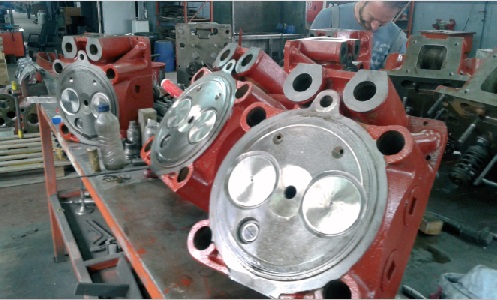 Aux. Engine Cylinder cover recondition