Increase surface hardness, to withstand the wear of time
Surface Treatment
The hard chrome coating process is used to achieve layers of extreme hardness, excellent wear and corrosion resistance, outstanding adhesive strength and homogeneity. The components are exposed to very low temperatures so that they are not subject to distortion. This makes it possible to use favorable base materials for higher mechanical duties. Hard chrome layers are eminently suitable for grinding and polishing.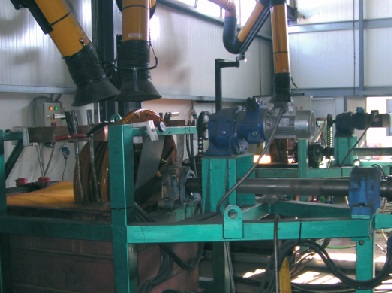 Parts in Hard chrome
Piston crown
Piston rods
Hydraulic cylinder piston etc
Valve Stem
Shafts
Gears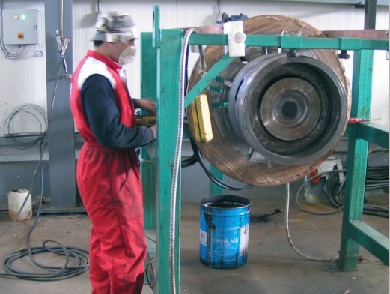 Essential machining for piston chroming plant
Piston Ring Groove Grinding
Piston ring groove grinding with PRG is designed for fast and accurate grinding.
PRG provides a very high level of precision of grinding of hardened or chrome plated piston ring grooves on pistons with sizes 205-1000 mm diameter.