Honing Rig, Deglazing, Surface, maintenance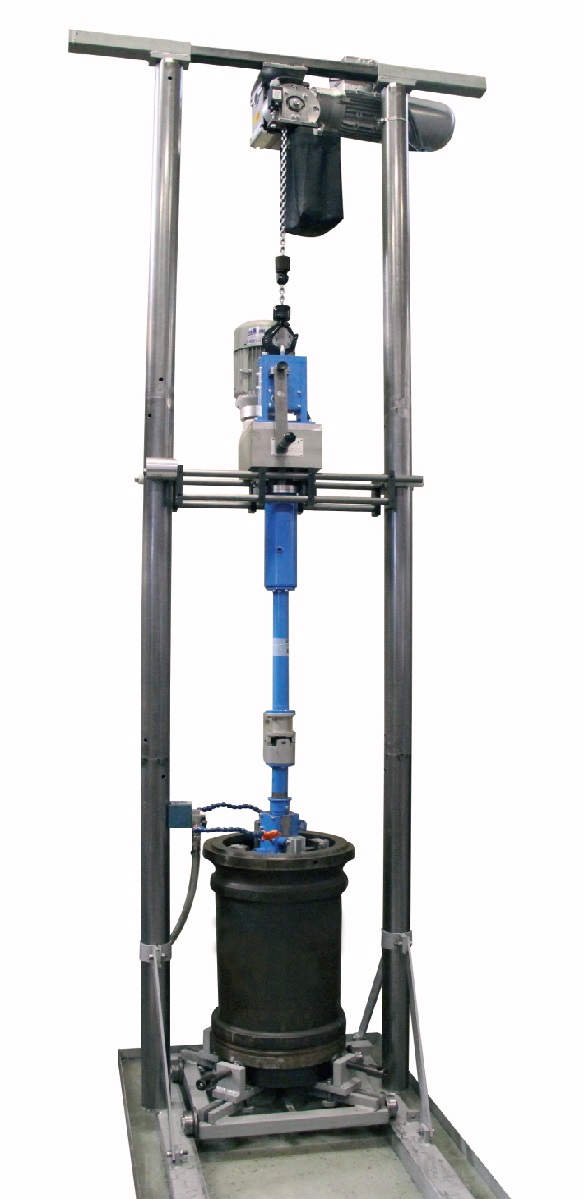 Fully automatic honing
Metlockast provides fully automatic honing, ensuring perfect precision machining of cylinder liners with diameters of 200 mm up to 1050 mm.
Advantages
The advantages of honing are:
Deglazing increases service life of liners, pistons, and piston rings
Rectifies the ovality, removes the micro-seizure and scuffing marks and restores surface cross pattern
Brings back lube oil consumption to normal levels and obtains a well oiled surface
New wear-in time is considerably reduced
Powerful grinding, wavecut & wear edge removal, milling. Fully automatic, precise & time saving liner measuring to verify cylinder wear and deformation.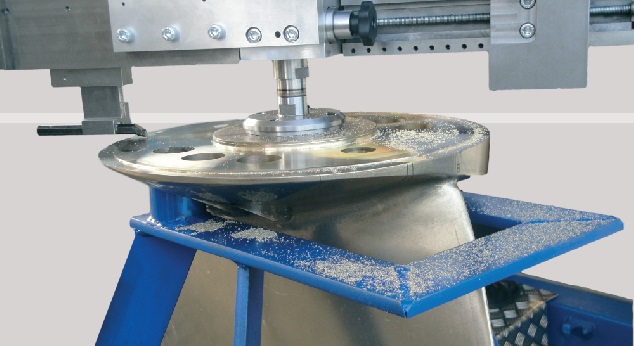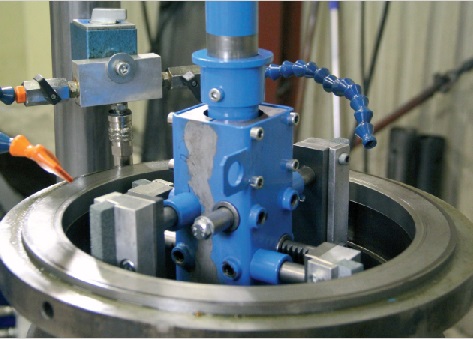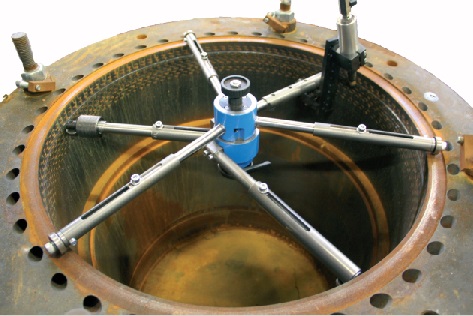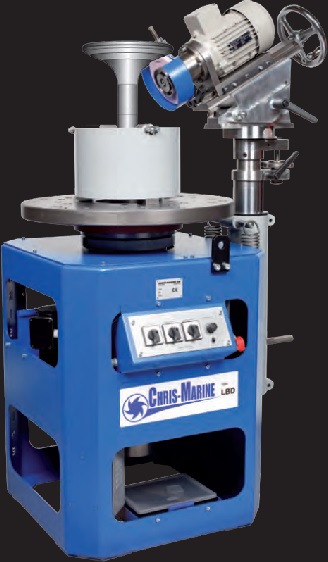 Grinding of valves and valve seats on large bore 2-stroke diesel engines.
Heavy duty, High precision Valve Grinding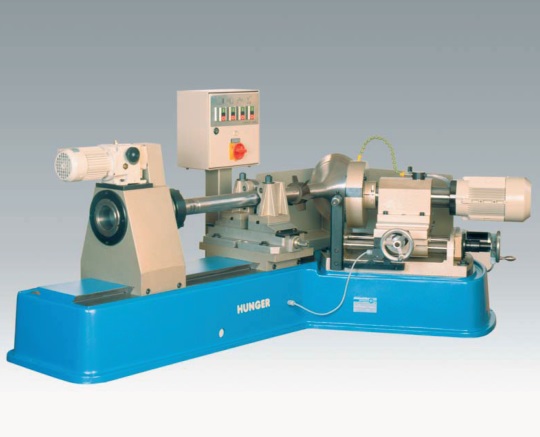 Valve Grinding up to 90mm stem diameter