Latest News, newsletters about Metlockast projects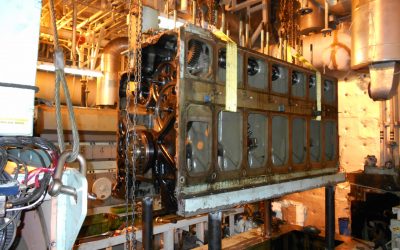 Recently Metlockast ltd has completed an overhauling and crankshaft replacement of Vessel's 3 diesel generator MAN L16/24. Engine block lifted, pockets main bearing measurements and laser alignment carried out. Work completed in 15 days from qualified technicians with...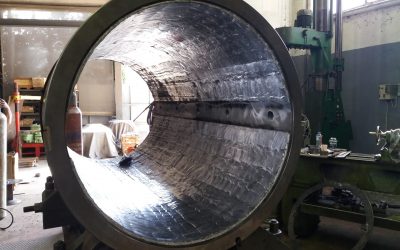 Metlockast LTD has complete a major repair of a stern bush (O.D. 600) and intermediate shaft bearing. Old white metal removed, new white metal applied and finally machining old class test completed successfully on the auto boring machine. Job finished at less than a...