Headquarters
Address: Schisto Industrial Park, Section 3
Perama 188 63 Piraeus, Greece
Phone: +302104015615, 4015618
Fax: +302104015616
Email: info@metlockast.gr
More Info
Established by the founder Yannis Lotos, Metlockast Hellas Ltd, is the leading company in the field of welding, reconditioning, sales of spare parts and in general ship repairs, serving over four decades the shipping and heavy manufacturing industry.
Address: Schisto Industrial Park, Section 3
Perama 188 63 Piraeus, Greece
Phone: +302104015615, 4015618
Fax: +302104015616
Email: info@metlockast.gr
Currently our news are focusing on our customers to be updated about:
– our latest projects
– important info about our services
Thank you for reading us.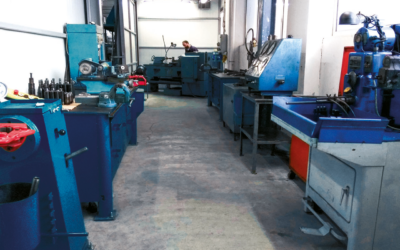 New fuel valve inspection department!!! We are very pleased to inform you that Metlockast Hellas ltd has created a new fuel valve and fuel oil pumps inspections department with the latest technology equipment.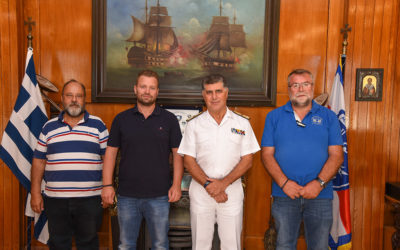 Metlockast has signup a yearly contract with Hellenic Navy, for the Support and Repairs of parts/vessel's engines aux. machinery. You may read more about Matlockast and Hellenic Navy