Headquarters
Address: Schisto Industrial Park, Section 3
Perama 188 63 Piraeus, Greece
Phone: +302104015615, 4015618
Fax: +302104015616
Email: info@metlockast.gr
More Info
Established by the founder Yannis Lotos, Metlockast Hellas Ltd, is the leading company in the field of welding, reconditioning, sales of spare parts and in general ship repairs, serving over four decades the shipping and heavy manufacturing industry.
Address: Schisto Industrial Park, Section 3
Perama 188 63 Piraeus, Greece
Phone: +302104015615, 4015618
Fax: +302104015616
Email: info@metlockast.gr
Currently our news are focusing on our customers to be updated about:
– our latest projects
– important info about our services
Thank you for reading us.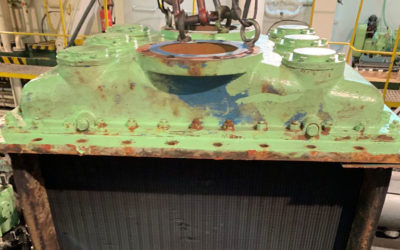 Another successful job completed from METLOCKAST L.T.D. General O/H of M/E Type : MAN B&W 6S42MC Inspection carried out of all units, X/head-Con/Rod and Main Bearing. Flushing of fuel oils- lub oils lines carried out and complete of repairs. [gallery...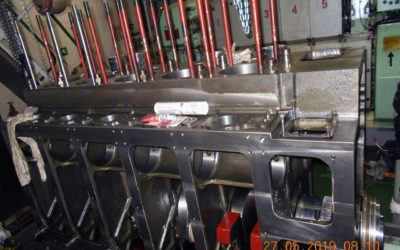 Another successful job is done. Replacement crankshaft and engine block of MAN Engine 5L 16/24 from our riding team. On completion engine tested with satisfactory results.